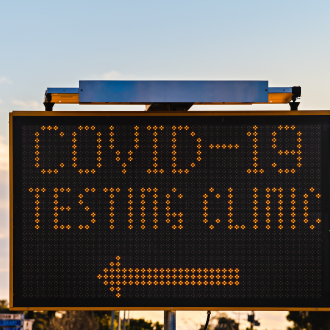 Testing Centers are too few and far between. When they are not, there are too many in one spot.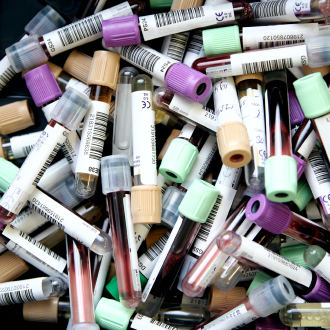 Testing Kits are not available or available for free with detailed instructions on the testing and result retrieving process.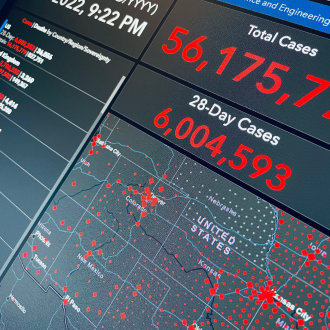 December 2021 had a day with over 280k new confirmed covid cases. The last time that number was as high was in July, during the previous peak.