Want to Set Up a Testing Site?
General steps on how to get started with little to no money down!
What do you need to start?
Get a business license
Call your closest city hall/mayors office and ask how you can get your business license to set up a FREE Covid Testing Site. Make sure to ask if they have any special requirements!
Find a month to month lease for a testing facility
Make sure Landlord is okay with Covid Testing.
Hire Testers
Must be Hippa Certified! If not certified, take the 1 hour course at https://courseforhipaa.com
$15 cost will be reimbursed with proof of completion.
Hire Data Recording Admins
Can be same as testers. Main need is for 10 min rapid tests.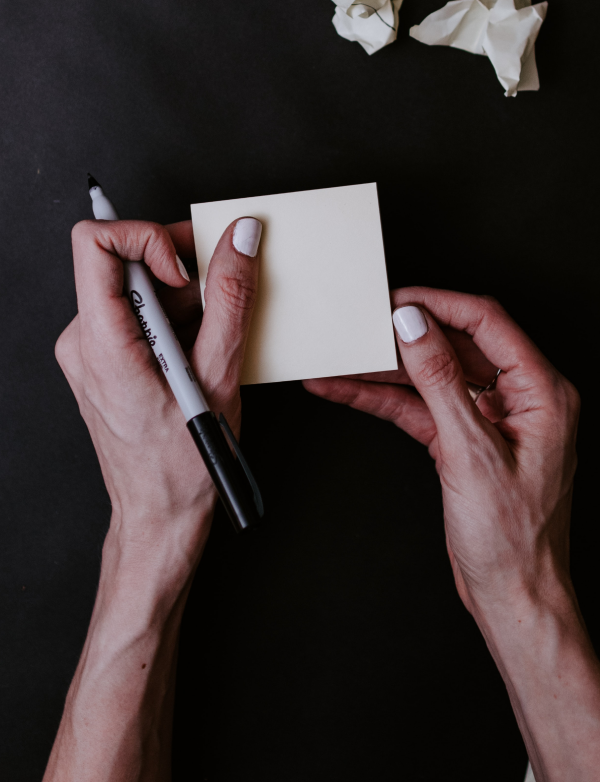 How do we support you?
Physical Resources Provided
Testing Kits
Covid Banners
Shipping Boxes
Shipping Bags
Tables
Chairs (Free-Discounted)
Service Resources Provided
FREE process and procedure training
Free Test Shipping per site
Free Test Shipping to Lab
Client Test Result Portal
QR Code System
Custom QR Code per Site
On-Call Customer Service
HIPPA Compliance Reimbursement
Custom Web Page
Free Online Marketing
Onsite Training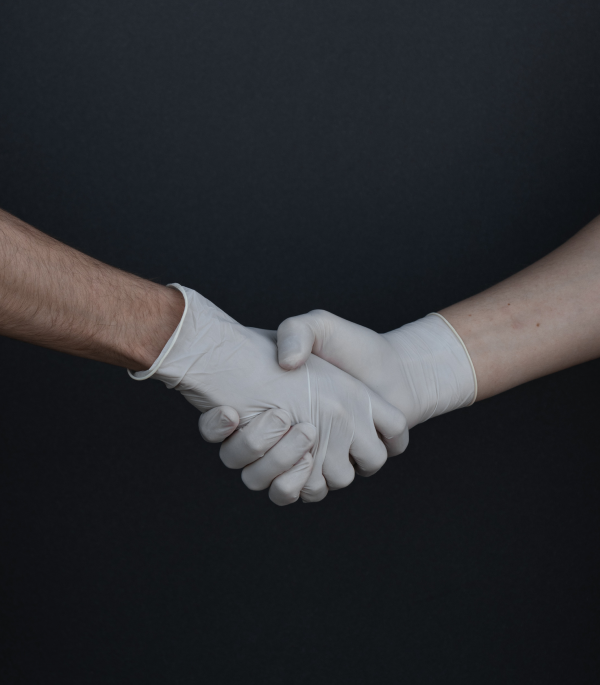 Support
Partnered Lab Accurate Labs CLIA Number : 14D2244453
© Copyright 2022. Alpha NB LLC. All Rights Reserved.