Why Should We Test?
Let's explore some data that supports the need to test!
What We Offer
"Testing of all people for SARS-CoV-2, including those who have no symptoms, who show symptoms of infection such as trouble breathing, fever, sore throat or loss of the sense of smell and taste, and who may have been exposed to the virus will help prevent the spread of COVID-19 by identifying people who are in need of care in a timely fashion."

"A positive test early in the course of the illness enables individuals to isolate themselves – reducing the chances that they will infect others and allowing them to seek treatment earlier, likely reducing disease severity and the risk of long-term disability, or death."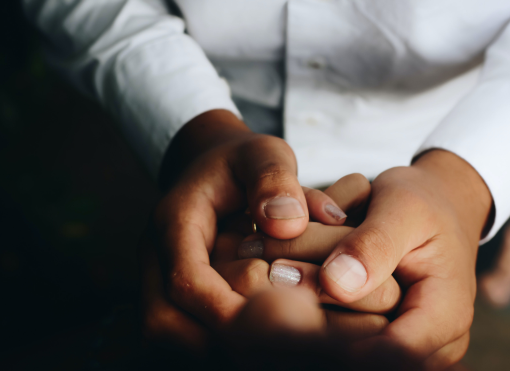 Testing can be quick and easy!
A positive test for SARS-CoV-2 alerts an individual that they have the infection. Not only can they get treated faster, but they can take steps to minimize the spread of the virus.This is why it is so important to get the test results quickly, ideally within a few hours or less.

"Early in the pandemic, there was not enough capacity and limited supplies to collect and process the tests, which resulted in delays. However, lab equipment has improved, capacity and supply have expanded, and results are being returned, on average, within 3-4 days. In fact, point-of-care tests are available that provide a result in less than 15 minutes!"
Testing matters more in the communities affected the most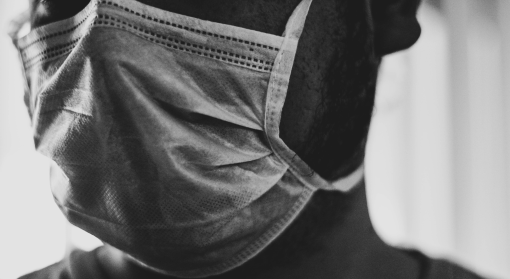 "Communities of color are disproportionately burdened by the COVID-19 pandemic. Some individuals in these communities are essential workers, who cannot work from home, increasing their risk of being exposed to the virus." "In addition, multi-generational living situations or multi-family housing arrangements can allow the virus to spread more quickly if one household member gets infected."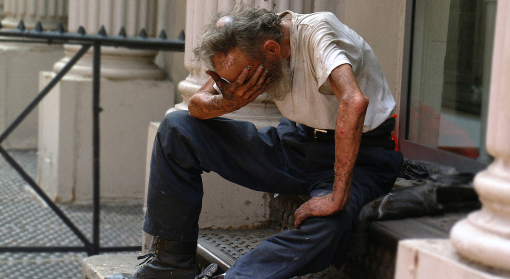 "Comorbid conditions that worsen the health risks of COVID-19, such as heart disease, obesity and diabetes, are also more common in minority communities because of long-standing societal and environmental factors and impediments to healthcare access. Therefore, COVID-19 can spread quickly in these communities, and the impact of that spread is great."
"Testing, particularly of asymptomatic and pre-symptomatic individuals, is key to interrupting this spread."
Daily new confirmed COVID-19 cases
Risk Mitigation
By testing early and testing often, you are put in a position of being proactive and stopping the potential spread of Covid.

By being proactive, you are able to isolate and contact trace your employees to stop the spread. This allows you to keep your workforce safe and your revenue flowing.
One bad outbreak of covid that is not caught can literally destroy a business.

What if your employee has covid symptoms but doesn't realize it. They can potentially be less alert in their work and focus without realizing it. All labor workers immediately become a heightened liability when they are sick from Covid.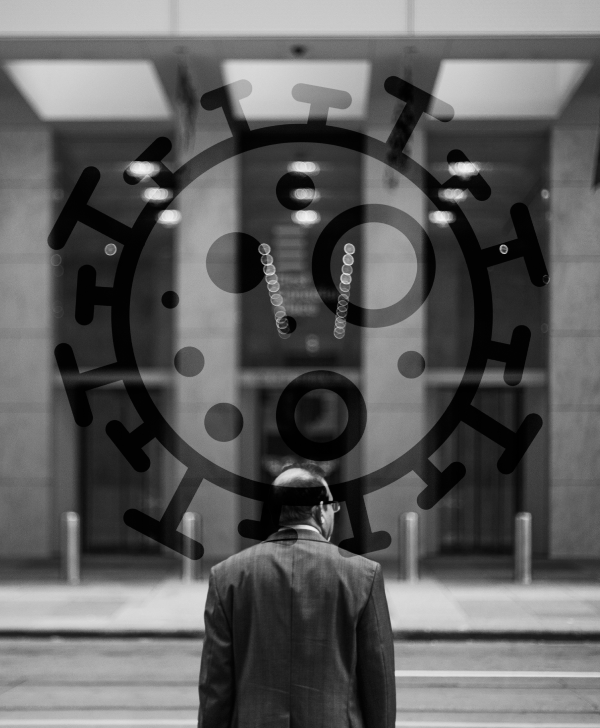 Support
Partnered Lab Accurate Labs CLIA Number : 14D2244453
© Copyright 2022. Alpha NB LLC. All Rights Reserved.